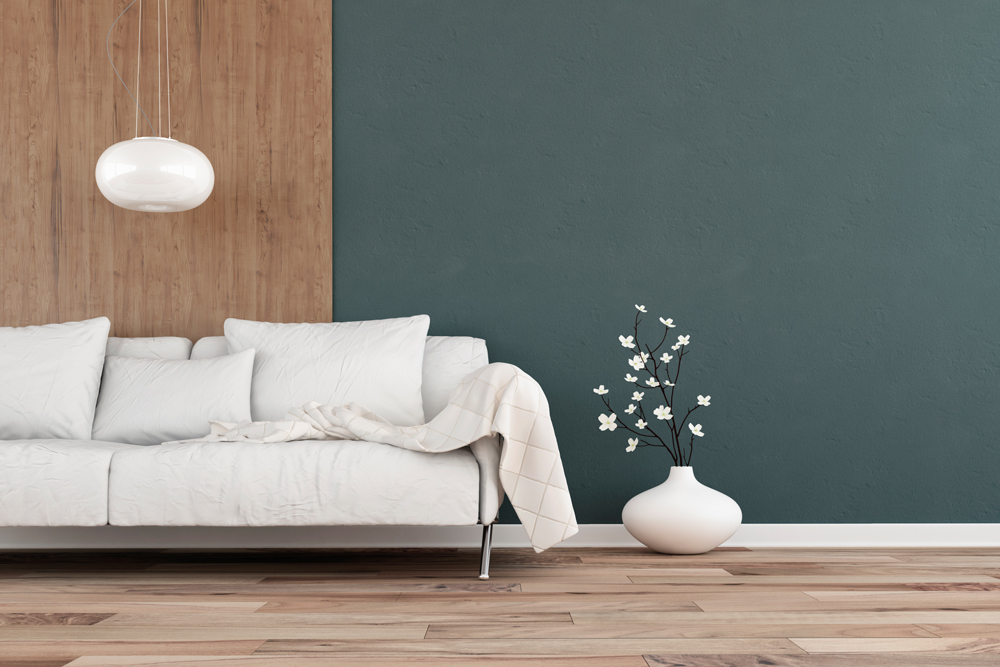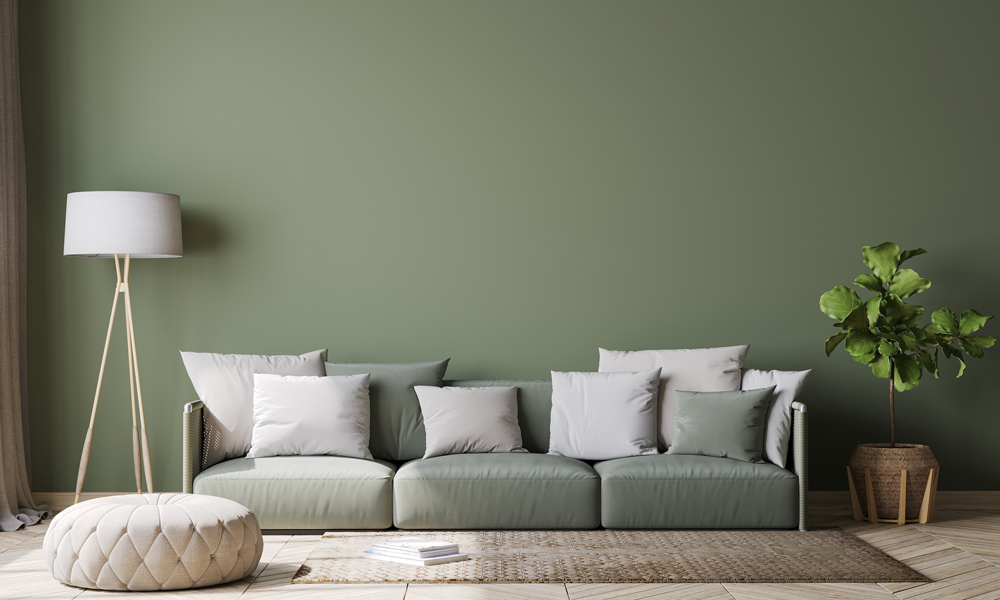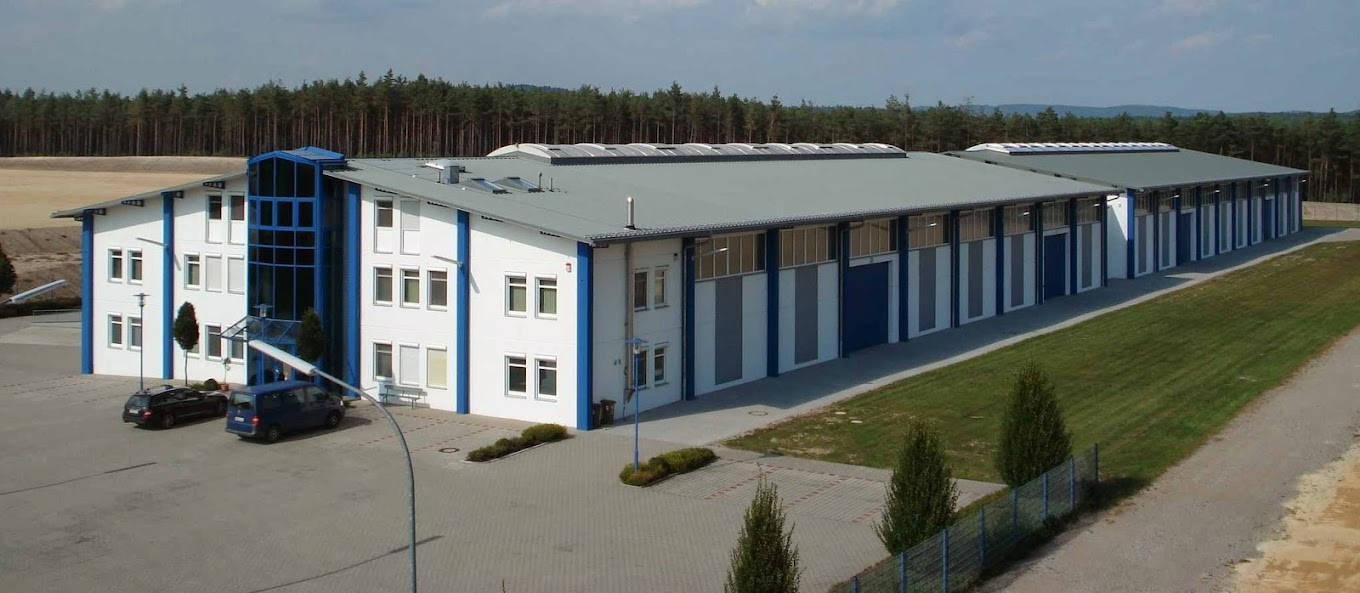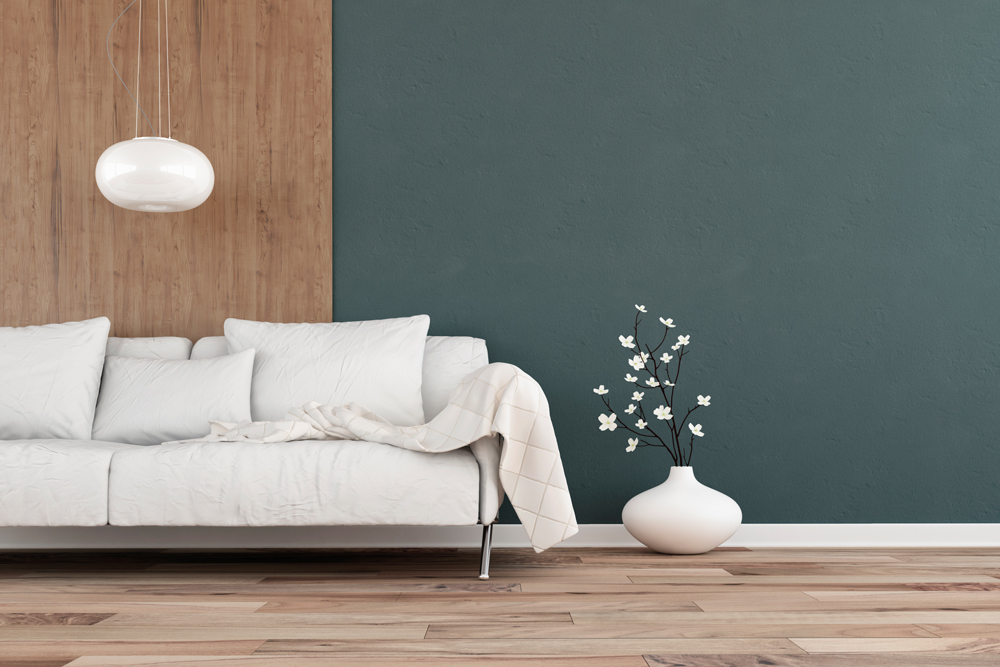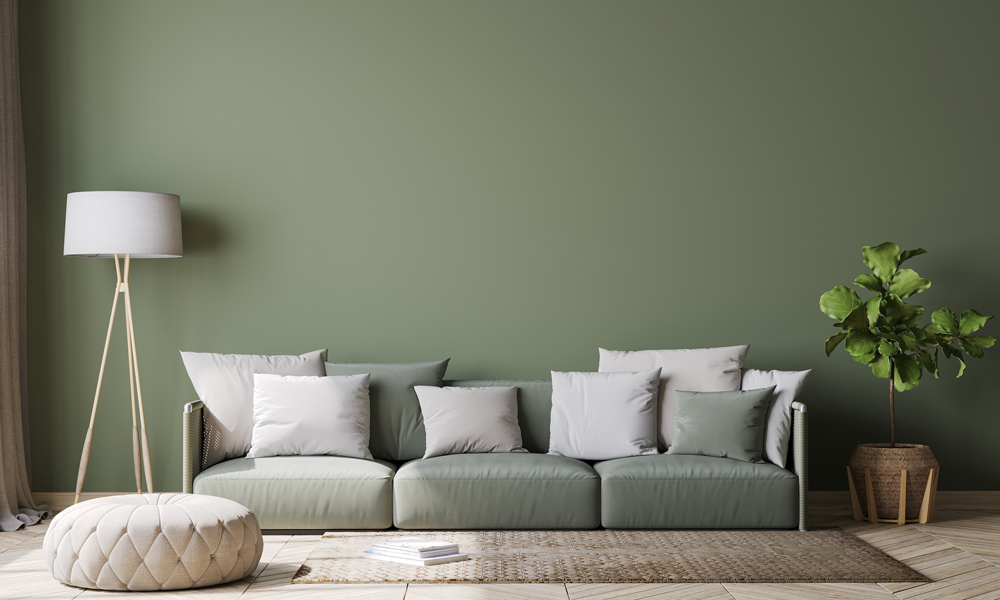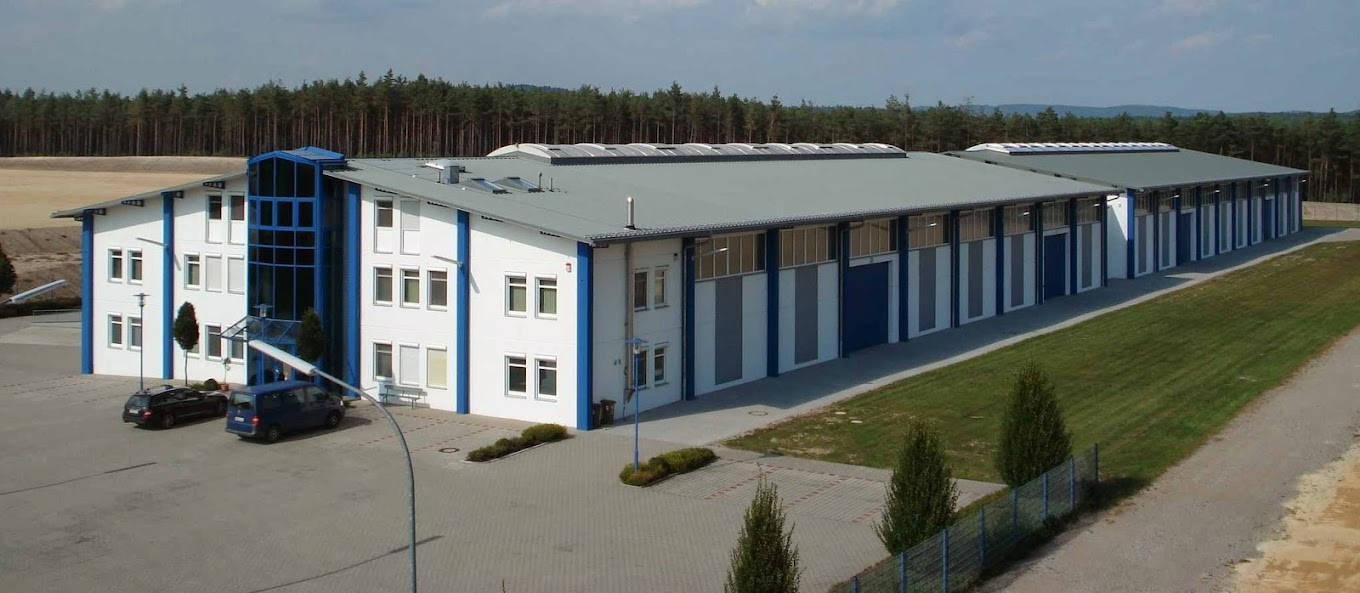 Bavarian feather beds
Welcome to the website of Bettfedernfabrik Schwarzfischer GmbH & Co.KG,
your supplier of sofa cushions.
We are a competitive and efficient manufacturer of pillows, feather and down stuffing.
Our long-standing experience and all over the world spread customers make us your reliable vendor with the top premise of offering dependable and fast delivery at favorable prices and top quality.
Have we aroused your interest? Feel free to contact us anytime.
Our friendly and competent staff will answer you any of your questions.